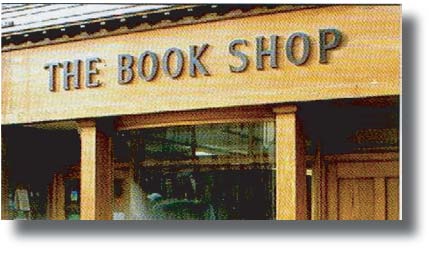 Find and order books available from German booksellers
The leading internet shop
More than 3.8 million English language books available from Missing Link.
ChooseBooks.com is a worldwide marketplace for Used, Rare, Antiquarian and Out-of-Print Books, Autographs and Ephemera Items.
110 Millionen new, used or antiquarian books.
Online database with more than 100,000 detailled informations about German DIN standards and technical regulations.
Please ask in the library for username and password.